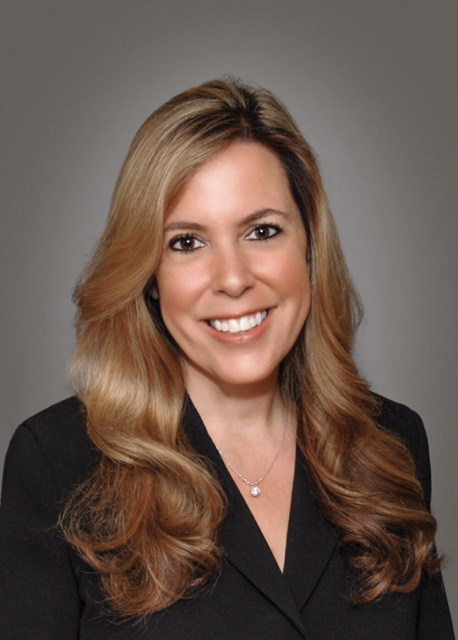 Meet Maria Sapio
My dad was in the Air Force so I grew up understanding the value of attention to detail, working tirelessly, and striving for excellence. My mom was the embodiment of the word 'hospitality.' She thoroughly enjoyed cooking, serving, caring for those around her, and assuring that everyone felt welcomed and valued in her presence. I am so grateful for the lessons taught and 'caught' from my parents that have molded me into the person I am. Those powerful values propel me and inspire me to live my life passionately while doing what I love. I don't just help people buy or sell homes, I am privileged to be invited into my client's hopes and dreams and watch them come to fruition!
'Home' is not simply a word, it is the place where laughter abides, it is the aroma of chocolate chip cookies fresh out of the oven, it is the sacred space where secrets are revealed and hearts come together. Therefore, the process should be treated with the utmost care. From our first conversation until receiving your new home keys, I will guide you with attention to every document and detail — always with your best interest at heart.
I understand the home-sale decision may be seasoned with a variety of emotions. Based on the specific circumstances, I will customize the home selling experience with care to meet your specific needs. I always recommend that sellers contact me as soon as they are contemplating a move so I can offer guidance through each stage in the process, from pre-listing to sold, while simultaneously overseeing your relocation — whether you are moving across the street or across the globe.
About Maria
Prior to working in residential real estate, Maria Sapio served as the Operations Manager for Non-Foods Marketing, Inc., a national supplier of general merchandise to supermarket and drug store chains, where she was responsible for overseeing the sales and customer service departments. After spending many years with Non-Foods Marketing, Inc., Maria joined the CarMax team as a Sales Consultant. In less than a year, Maria was inducted into the CarMax Presidents' Club, a prestigious honor recognizing top Sales Associates within the company.
After a successful career in sales and marketing, Maria decided to pursue the real estate industry. She had always felt deeply passionate and connected to the excitement of buying and selling homes and knew that the industry closely aligned with her sales experience. Maria continues to utilize her strong sales and marketing knowledge to grow her personal brand with Berkshire Hathaway Home Services Homesale Realty. A talented and devoted agent, Maria makes both the buying and selling process a smooth one, assisting her clients in every level of the transaction. Driven, devoted, charismatic and knowledgeable are only some of Maria's many powerful attributes. She is committed to success and always puts her clients' needs first when executing a sale.
Originally from Long Island, New York, Maria has spent 17 years in Carlisle, PA. She enjoys spending time outdoors, always amazed by the beauty and calm of the Central Pennsylvania mountains. She is also a talented writer of creative non-fiction and poetry.